More excitement and
attention?
Discover the hottest chats
at SecretFlirts!
Sign up for free
and chat directly with
naughty members.
Naughty men and women are looking for exciting chats!
Ready for a naughty chat?
Register for free and discover which members
are in the mood for a horny chat!
Direct and discreet contact!
With SecretFlirts you have direct contact with
with other members. With us you remain anonymous and
we keep it discreet, so your privacy is safe!
Share your fantasy?
Many members have a distinct fantasy.
They are more than happy to share it. Prepare yourself
for lots of naughty stories. But be discreet.
Nobody wants his or her most exciting dream
ending up on the street!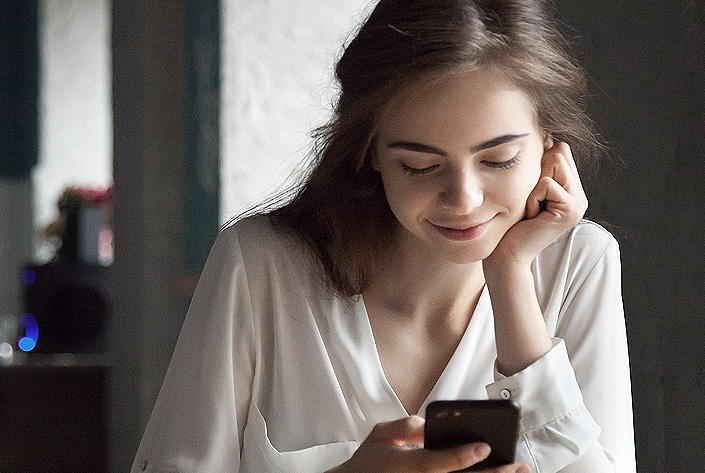 The possibilities of SecretFlirts
SecretFlirts is an entertainment service intended for the online experience of flirting and / or the exchange of fantasies. With us you will find real members in addition to fake chatpals. In addition to entertainment and fun, our website can also be used as a place for real appointments. We cannot check all our members for accuracy. Therefore, always be careful when exchanging sensitive data. Physical contact with fictitious profiles is not possible. Use your common sense and listen to your intuition at all times!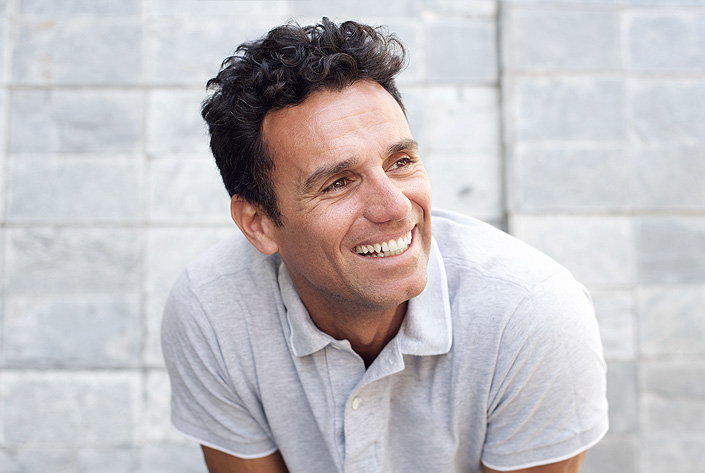 At Secret Flirts we ensure that you only have to deal with exciting things.
You remain anonymous
Its 100% discreet
There are no fixed costs
Registration is free
Strongly growing number of members
Immediate contact!
You will find the most exciting members here!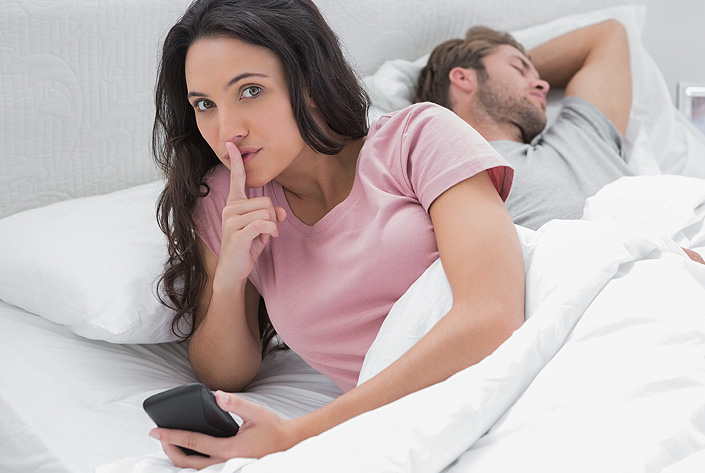 What can you expect?
Everything is possible here. We offer a platform where contact and flirting are central. Here you can get in touch with different members, all with a different story and different wishes. Do you have specific wishes? Then you can put that in your profile, so others know exactly what you are looking for! Increase the chances of exciting contact? Upload a profile picture. That always works!
Discover our members and have direct contact!?